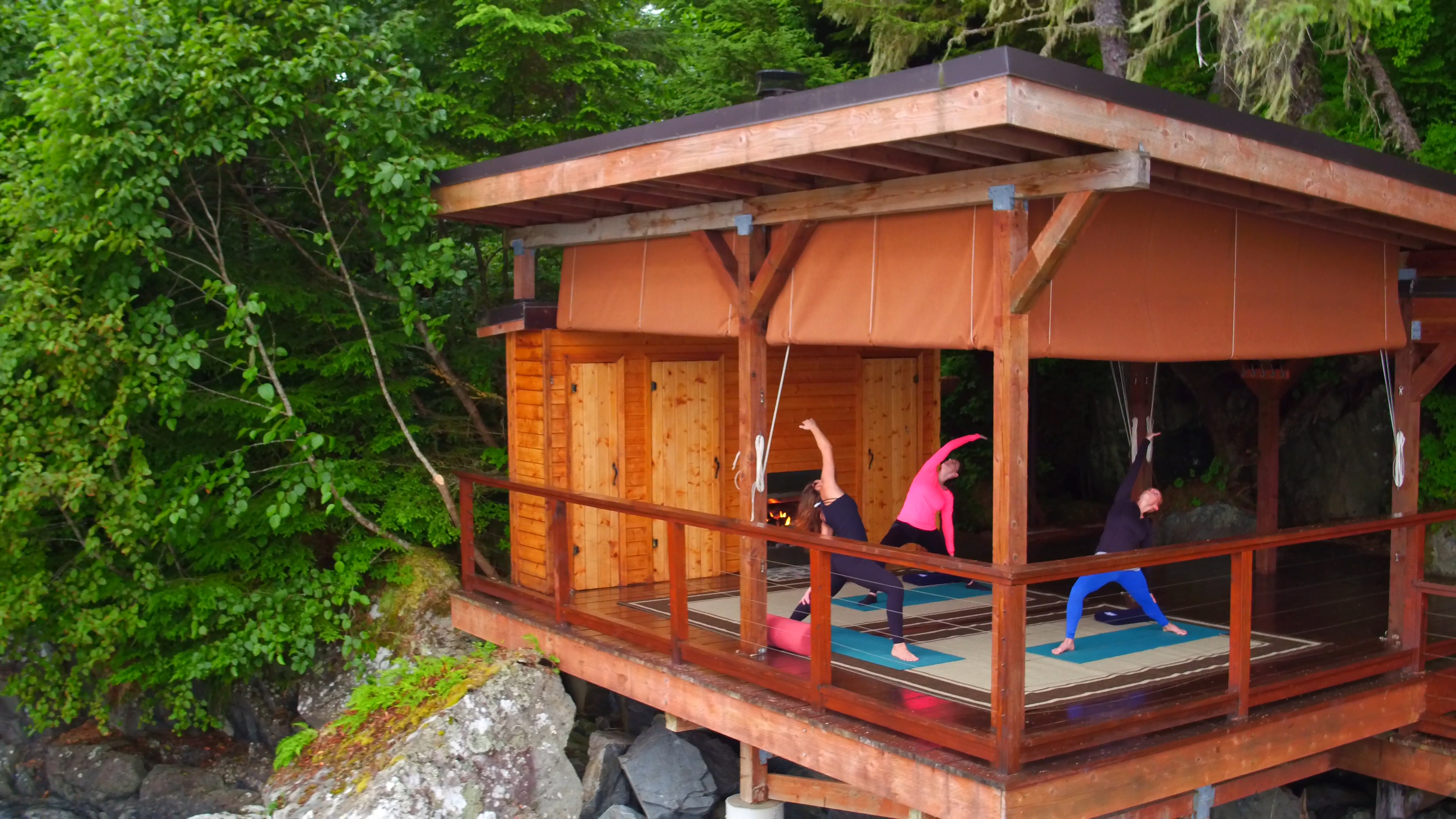 Talon Lodge and Spa is more than just a great fishing lodge.  Whales, Bears, Eagles, Otters, Sea Lions are only the beginning of the adventure. Now add our new ATV fleet, our custom vessels, kayaks and great hiking trails to the mix.  Now you have an adventure package that cannot be matched.
When you're done with the Adventure, rejuvenate yourself at are massage and wellness pavilion for a Yoga experience that you'll never forget and a massage treatment that is aimed at making you forget everything!
The Adventure and Wellness Package is May 21-25.  Space is limited so call today.
1-800-536-1864 for Reservations!